So the churches were strengthened in the faith, and they increased in numbers daily.
- Acts 16:5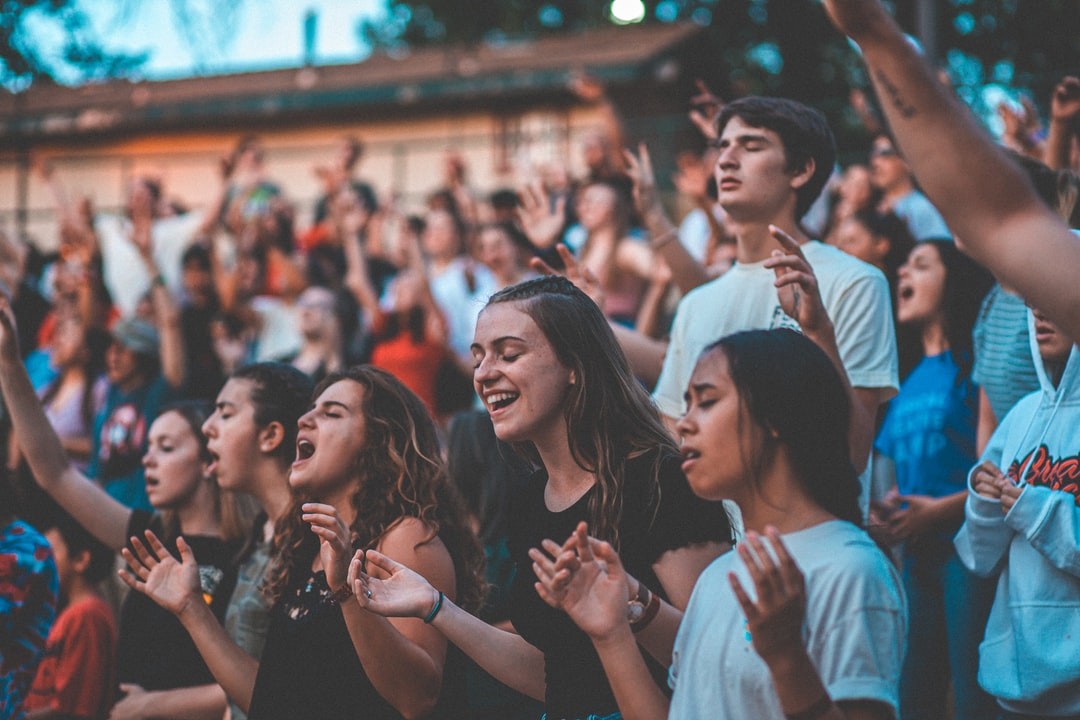 Appleseed Co-op provides pastors, teachers, musicians and others the support and the opportunity to train other church leaders. This can include space to gather, self produced or purchased materials, area expertise/advice along with other needs as they arise.
Assistance provided on how and where to procure bibles and study materials, worship music/hymns, age related materials for children and youth, online resources, developing missions outreach, family and individual counseling and more.
This is the central core of Appleseed Co-op: an unshakable grounding in the scriptures led by each to teach and minister to others.