Heal the sick, raise the dead, cleanse the lepers, cast out demons. You received without paying; give without pay.
- Matthew 10:8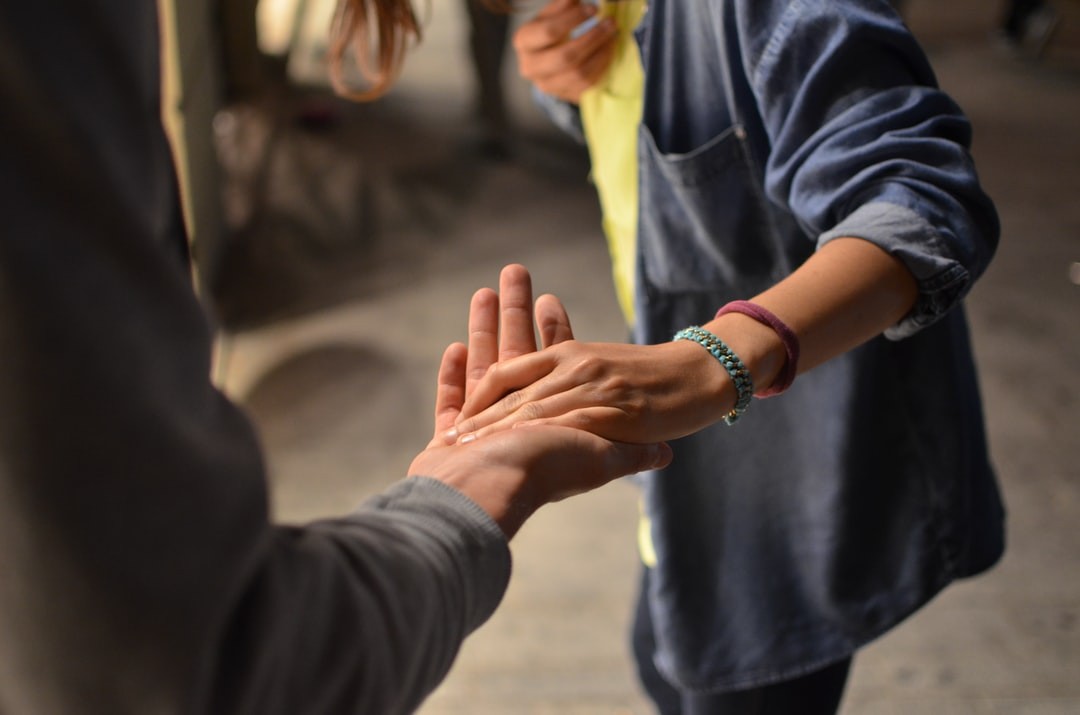 Appleseed Co-op maintains a catalog of local providers and extended resources that will serve the community. Providers such as herbalists, naturopathic doctors, chiropractors, natural/alternative doctors, nurse practitioners, acupuncturists, dietitians, exercise trainers, midwives and other active practitioners are listed.
Information and/or classes on nutrition, exercise/activity and movement,, homeopathy, frequency therapy, herbalism, chronotherapy, acupuncture, aromatherapy, supplementation, massage therapy, immunity building, pregnancy education, child development and many other options are available.
An inventory of medical supplies for these practitioners including durable medical equipment such as hyperbaric chambers, infrared saunas, exercise equipment, basic first aid supplies, etc. Appleseed Co-op provides a prayer room/area for community members to use. Volunteers from the community will be scheduled to monitor the prayer room and offer supportive prayer when requested.