Understanding Our Mission...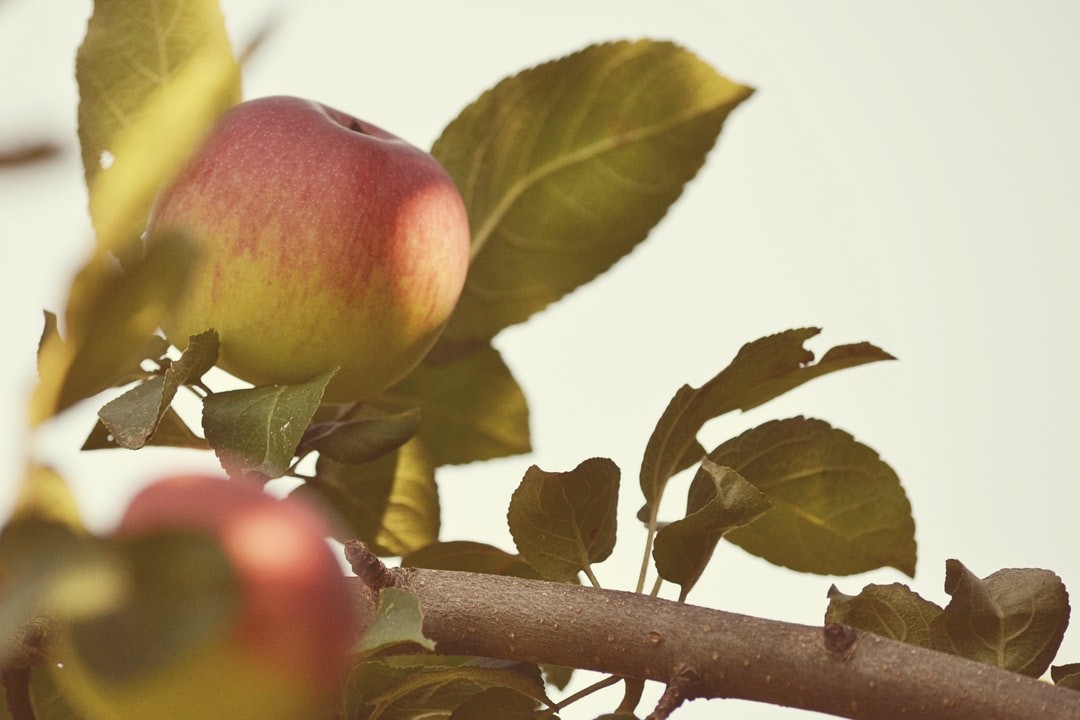 In the tradition of many profoundly healthy communities, it is the interaction between generations that preserves both the culture and wisdom of a group. Native peoples speak reverently of taking action today that will ensure the viability of up to the seventh generation to come.
The Appleseed Co-op brings both elderly and youth together in communal activities that builds restoration between generations. Shared spaces are encouraged to facilitate relationship growth over time. Building respect between generations is key to enabling deep lasting change.
Middle groups that fall between the oldest and youngest generations are offered ways to support the Appleseed Co-op community such as sharing actively used skills, producing hand-crafted products for sale or trade, homeschooling assistance, etc. This middle population is essentially the working glue that holds many activities together for the outlying generations.
Each generation has unique needs and talents that are currently underutilized, mostly due to lack of information and/or connections. The expectation and opportunity to share these gifts within generations is a wonderful reinforcement of the value of each individual.
I have been young, and now I am old. Yet I have not seen the righteous forsaken, nor his descendants begging bread.
Psalm 37:25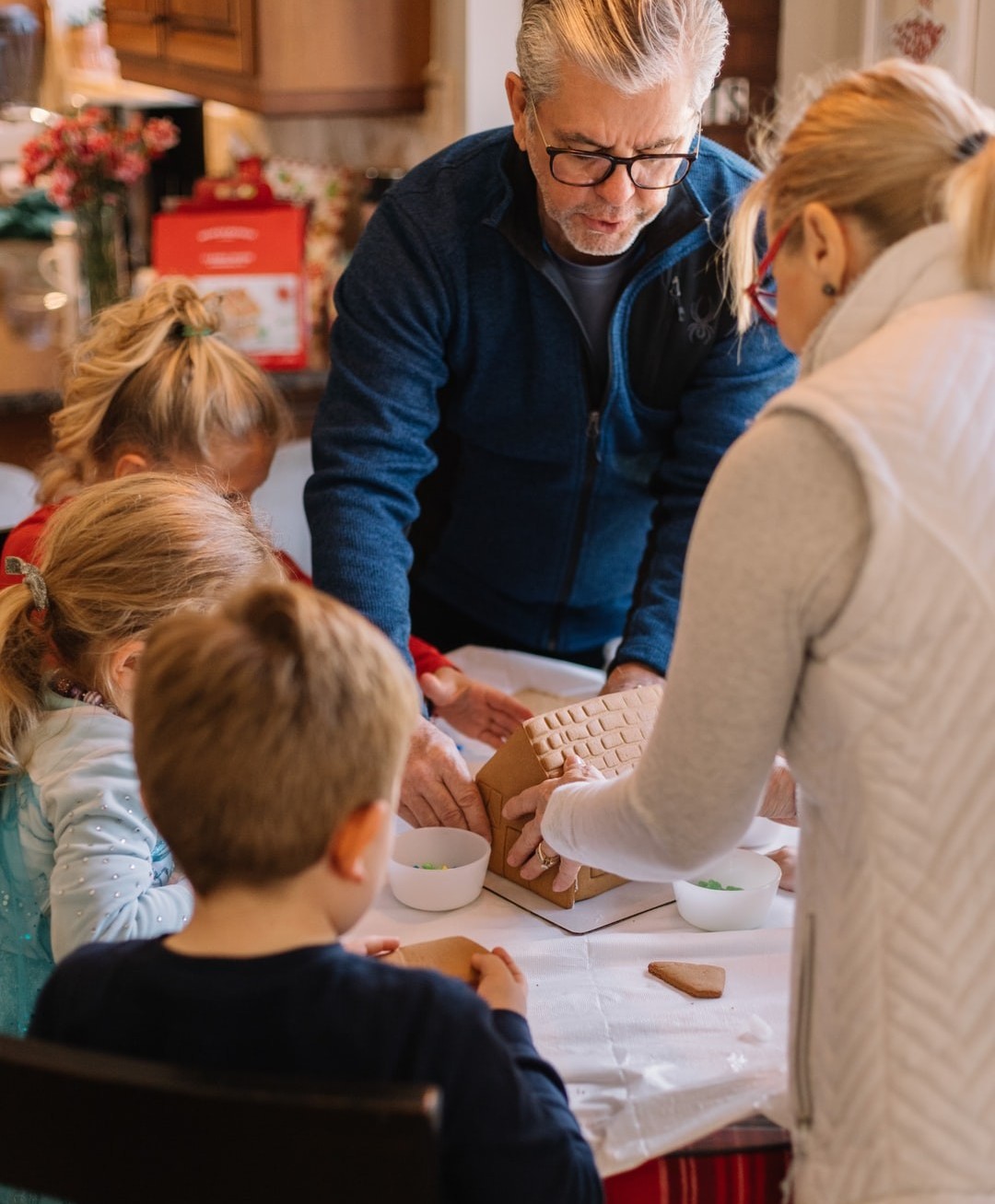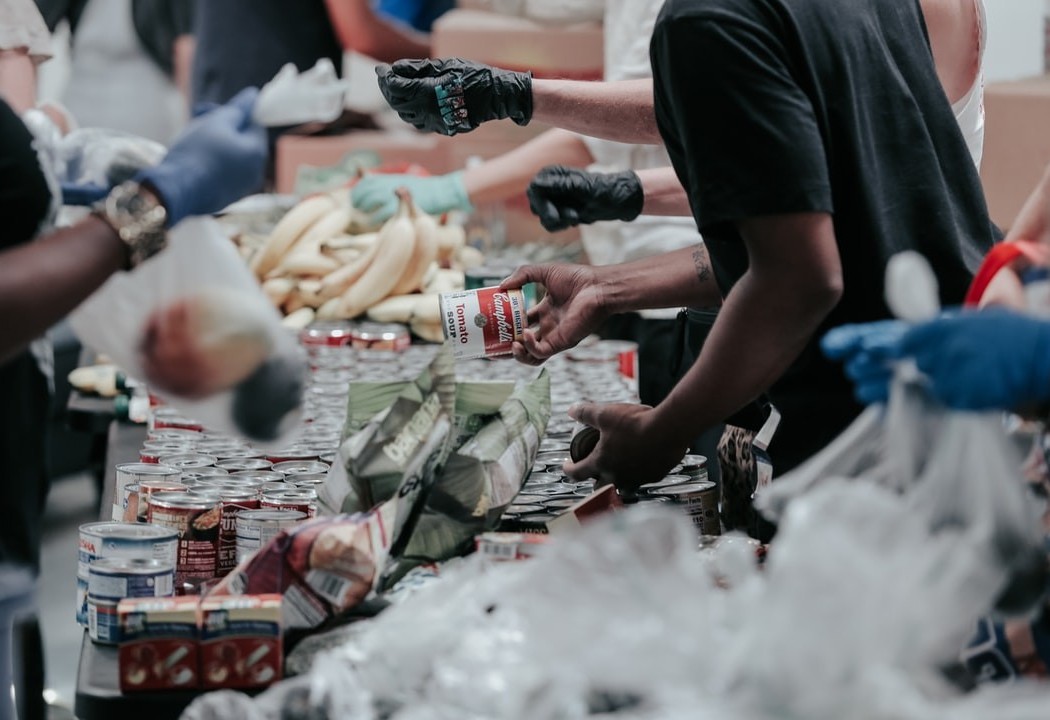 All programs are completely self-funded through donations of both in-kind servicces and goods along with cash donations. Accounting of all resources received is reviewed publicaly on a regular basis as determined by the Accountability Stewards in each location. Inventory of all goods/items received, whether held in a facility or as donated assets will be done on no less than an annual basis.
Any products, items or goods produced by the community at Appleseed Co-op is held in common and accessible to all community members. An "honor" system, designed by members is used to track reusable items.
Appleseed Co-op trains participants in multiple skils so they can in turn train others and propagate these skills across many areas of work. Training, trade, barter and exchange is also utilized as a form of currency among members of the communty.  As each one trains one, the community becomes stronger, more resiliant and develops deeper interpersonal relationships.
And God is able to make all grace about to you, so that havin all sufficianecy in all things at all thimes, you may abound in every good work.
2 Corinthians 9:8
The components of different activities will vary depending on the number of participants, resources and other considerations. Activities will be arranged by age groups, physical capacity, instructor/facilitator availability and community needs or requests.
And whatever you do, do it heartily, as to the Lord and not to men, knowing that from the Lord you will received the reward of the inheritance for you serve the Lord Christ. But he who does wrong will be repaid for what he as done, and there is no partiality.
Colossians 3:23-25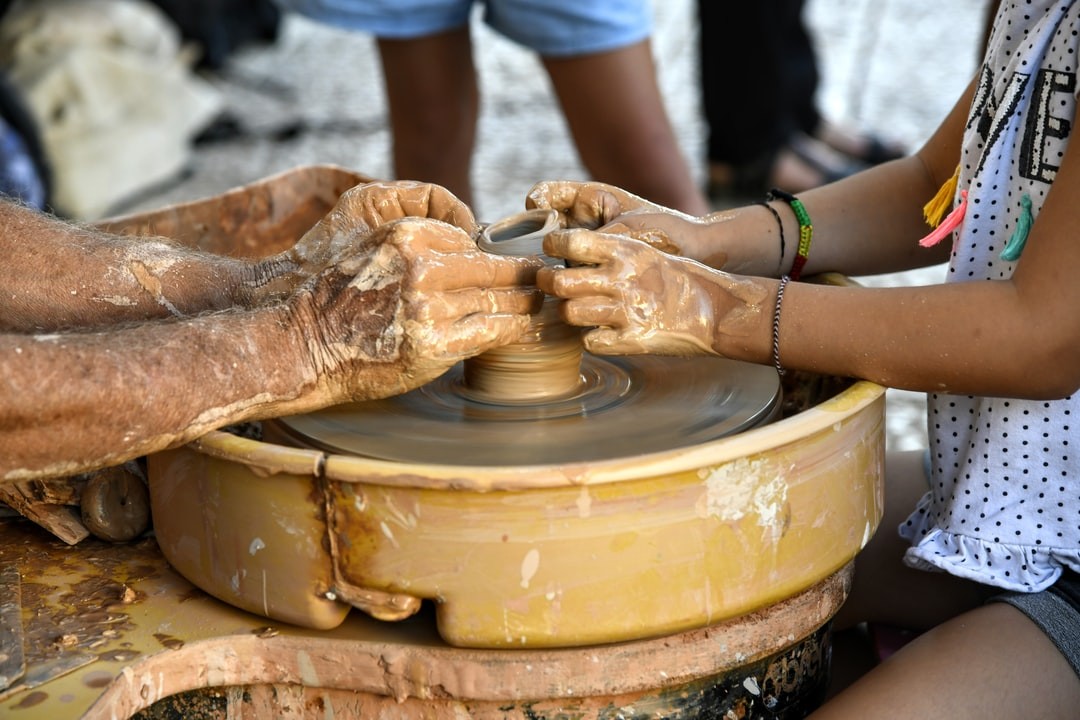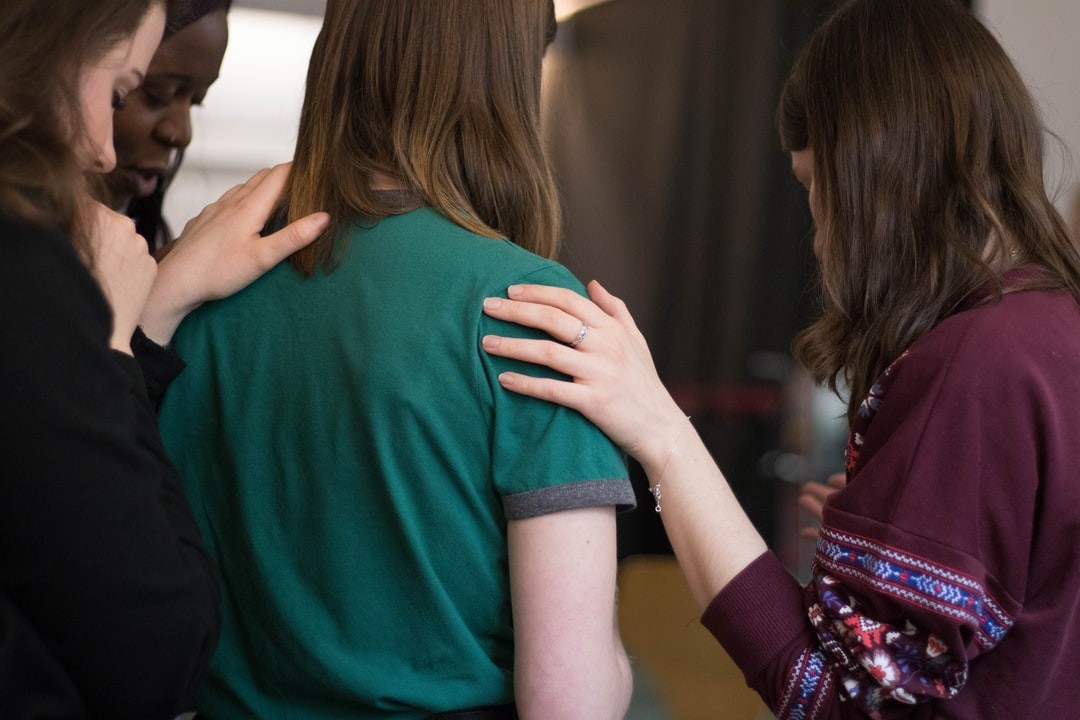 For whom much is given, much is required. With this in mind, an arbitration process has been established where an aggrieved individual can go to the Accountability Stewards, or their designee for dispute resolution. Accountability Stewards are selected by the community members to perform oversight responsibilities including encouraging members to work through disagreements in a consistently honorable manner.
View or Download the Appleseed Co-op Covenant Agreement
Make sure that your character is free from the love of money,
being content with what you have for He Himself has said, "I WILL NEVER DESERT YOU, NOR WILL I EVER FORSAKE YOU."
Hebrews 13:5