Jesus said unto them, "I am the bread of life; whoever comes to me shall not hunger, and whoever believes in me shall never thirst."
- John 6:35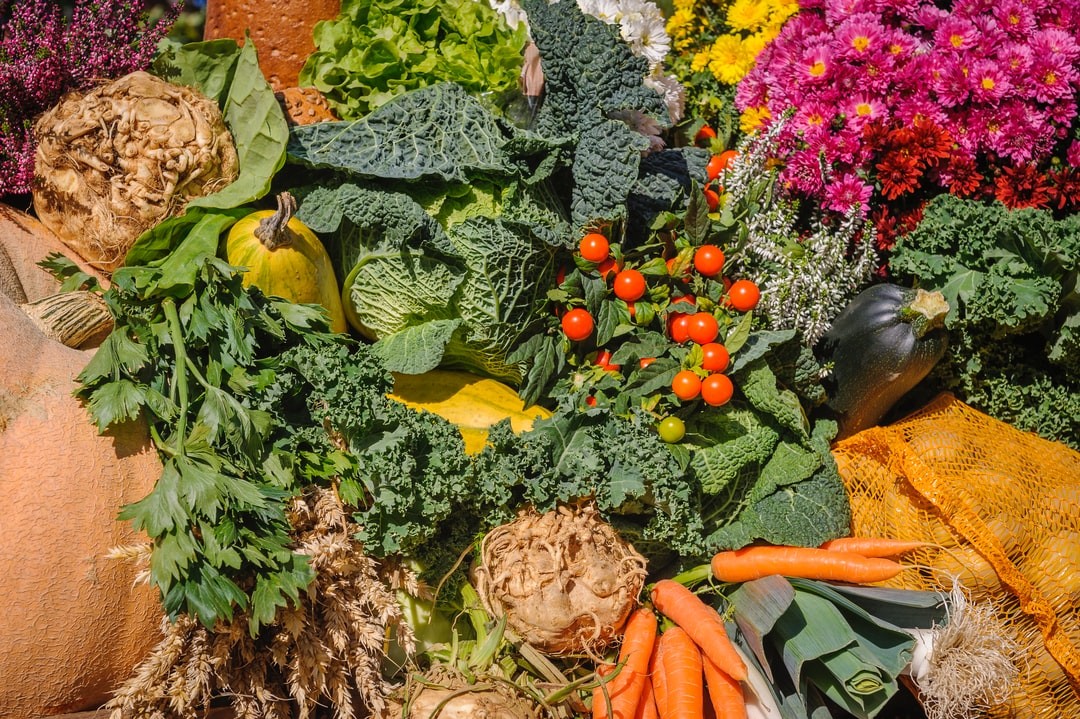 Food and its sourcing is one of the very essentials of life. The opportunity to learn to grow food and raise livestock along with gardening and food preservation is a key part of Appleseed Co-op. Classes, farm and ranch tours and demonstrations of variety of production methods are some of the many opportunities available.
Community members are encouraged to share their experience by leading various classes. A knowledge library is maintained for members to utilize at their convenience as well. Local resources partner with the community to provide materials, expertise and instruction.
The Feed the Homeless project uses the results of cooking classes to provide meals to the homeless. The homeless are also requested to assist with dining setup and cleanup as part of the program. The youth of the community are tasked with cooking for and serving the homeless.