But if anyone does not provide for his relatives, and especially for members of his household, he has denied the faith and is worse than an unbeliever.
- 1 Timothy 5:8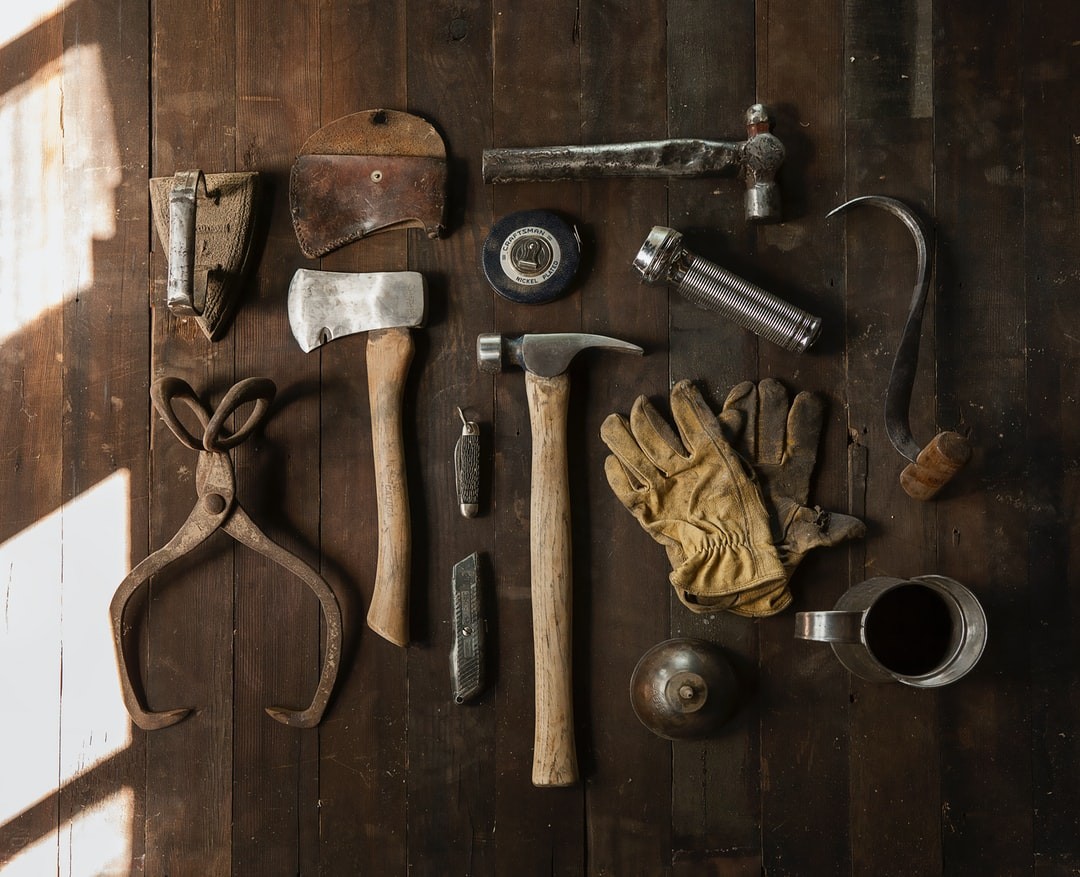 Appleseed Co-op's will provide resources to find and obtain meaningful employment within the community. This will include training and/or apprenticeship placements, internships, bartered work arrangements, job board access, entrepreneurial training and opportunities and other concepts promoted by the community. Appleseed Co-op encourages all types of work that involves physical labor and works with local companies to provide apprenticeship opportunities.
It is the fervent hope of Appleseed Co-op to create an active reciprocity economy where all involved are free to express their gifts and talents. Where skills are learned and taught and where God is given the glory for His providence and blessing.