"I draw my idea of the form of government from a principle in nature which no art can overturn, viz that the more simple any thing, the less liable it is to be disordered..."
- Thomas Paine, Common Sense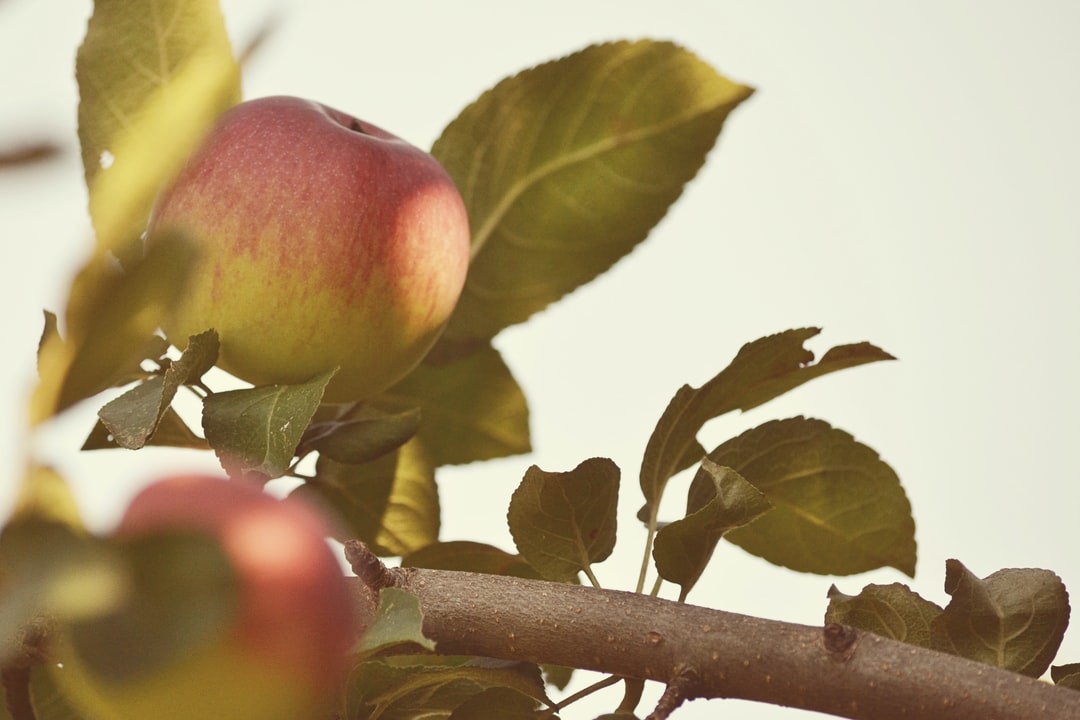 Connect with your community
We are committed to providing a means to serve our communities with integrity and trust...
Connecting people and resources in a reciprocal community is what Appleseed Co-Op is all about. From vegetables and milk, homeschooling and healing, mechanics and carpentry, we are here to help in making those connections with you.
With this as our hearts' intent, we are actively building networks within communities by connecting people and businesses through the Appleseed Almanack...
And to love Him with all the heart and with all the understanding and with all the strength, and to love one's neighbor as himself, is much more than all burnt offerings and sacrifices.
-Mark 12:33
To sow the seeds of love and truth into communities...
...together we lead the way for neighborhood restoration, economic reciprocity and mutual support, by encouraging the use of regenerative practices in agriculture, arts, education, trades, healing and accountable local leadership.
Just like the story of Johnny Appleseed, we are committed to sowing the idea and values of Appleseed Co-op around our nation and the world. Seeds of spiritual growth and maturity, seeds of knowledge and truth, seeds of generosity and compassion, seeds of gratitude and thanksgiving, seeds of artistry and culture.
Appleseed Co-op is dedicated to this endeavor and relies on the guidance of the Holy Spirit to direct all things pertaining to this enterprise. We rest in the saving grace of Jesus Christ and the provision of all things through our Father's love. Simply put, restoring soverignty by implementing and utilizing the Golden Rule... "Treat others as you would like to be treated."
Live simply, simply live.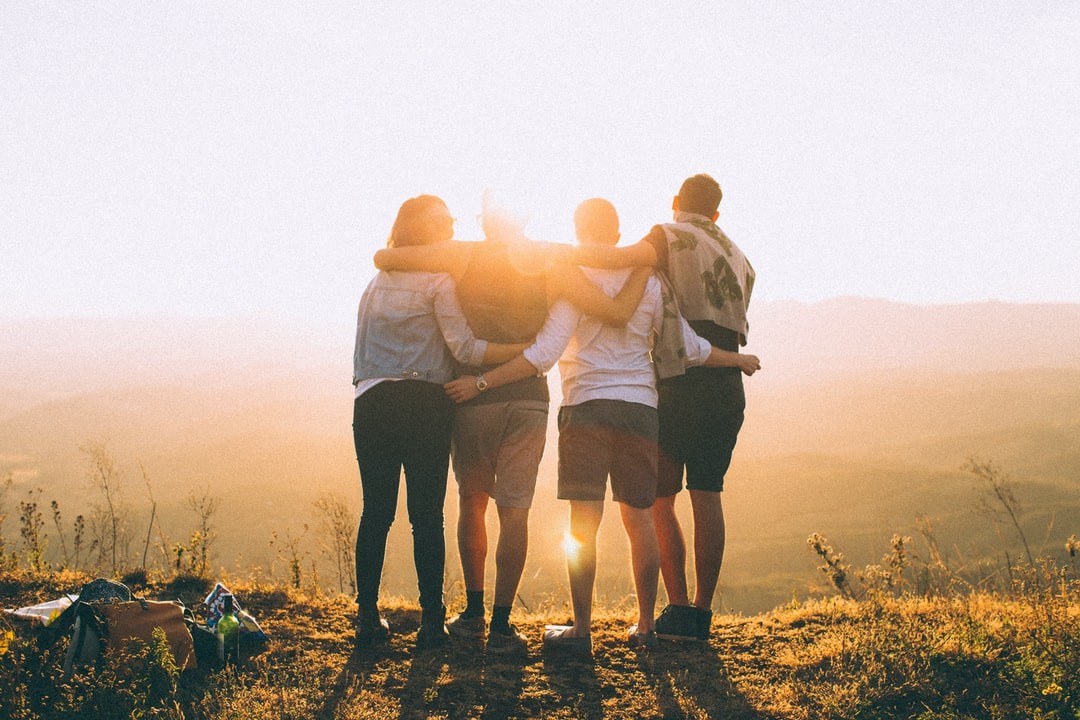 Functioning similarly to a private membership organization, a covenant base around the Golden Rule shall be agree to and signed by each participant.
Appleseed Co-op Covenant Agreement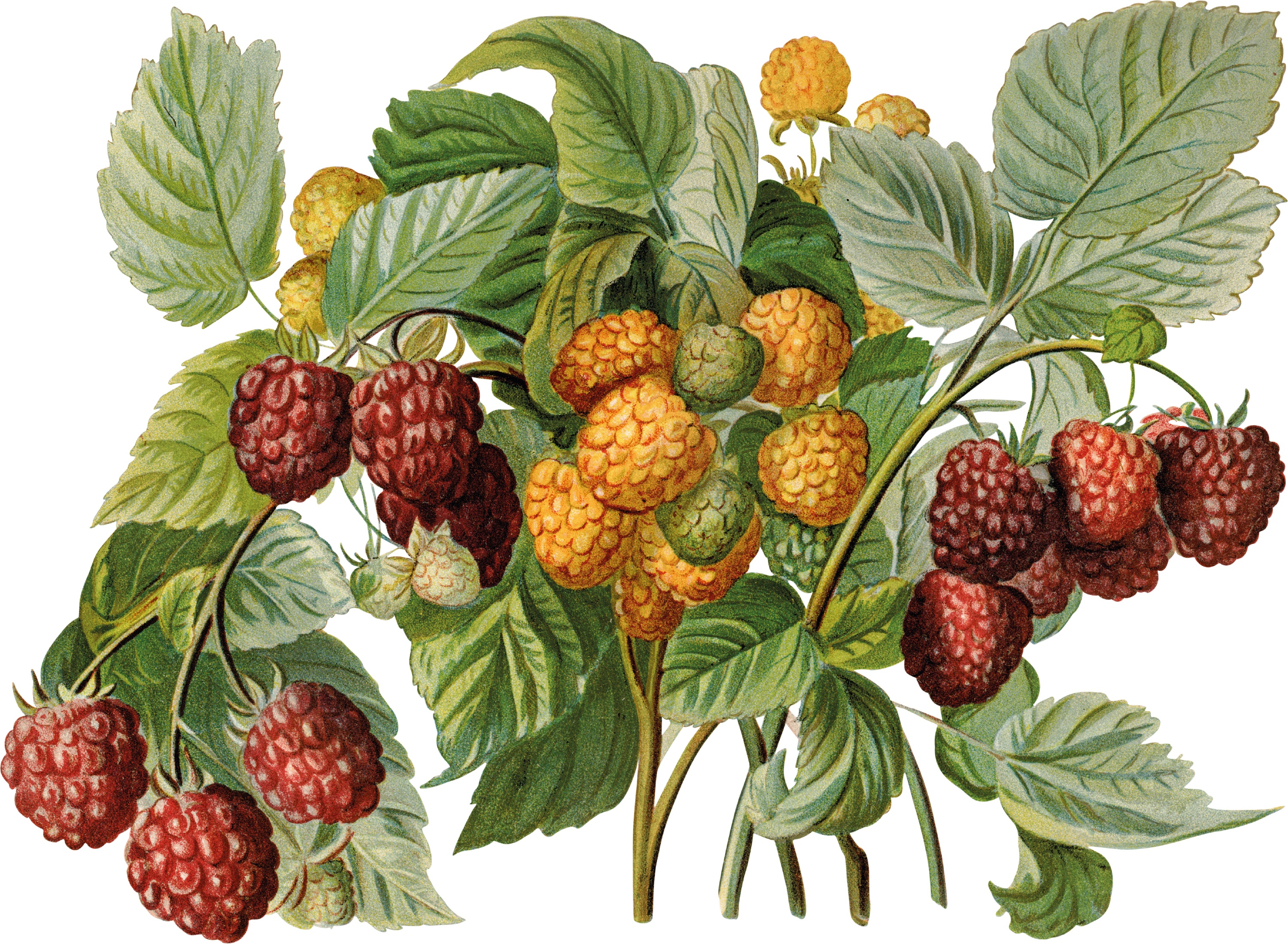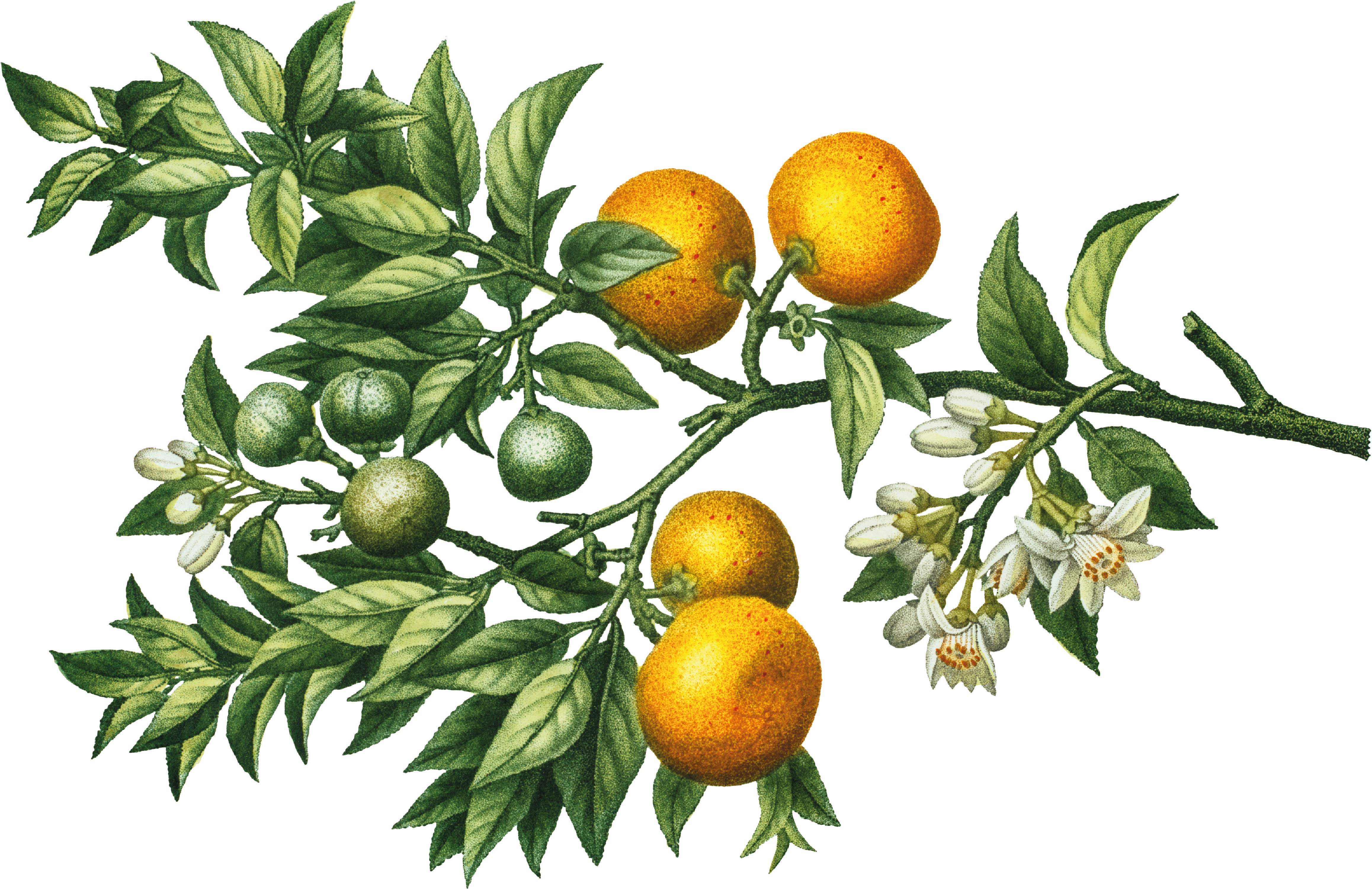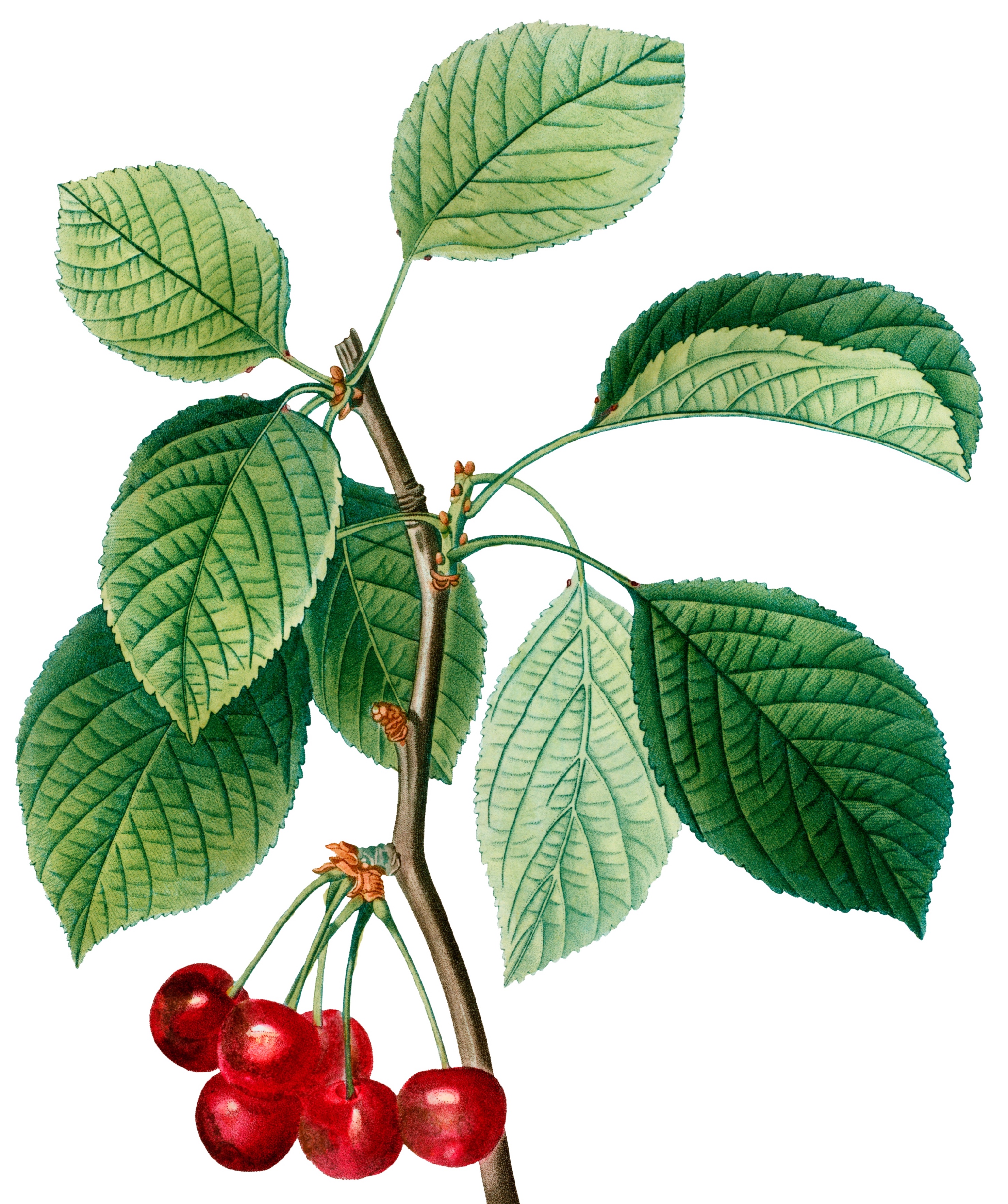 And God is able to make all grace abound to you, so that having all sufficiency in all things at all times, you may abound in every good work.
- 2 Corinthians 9:8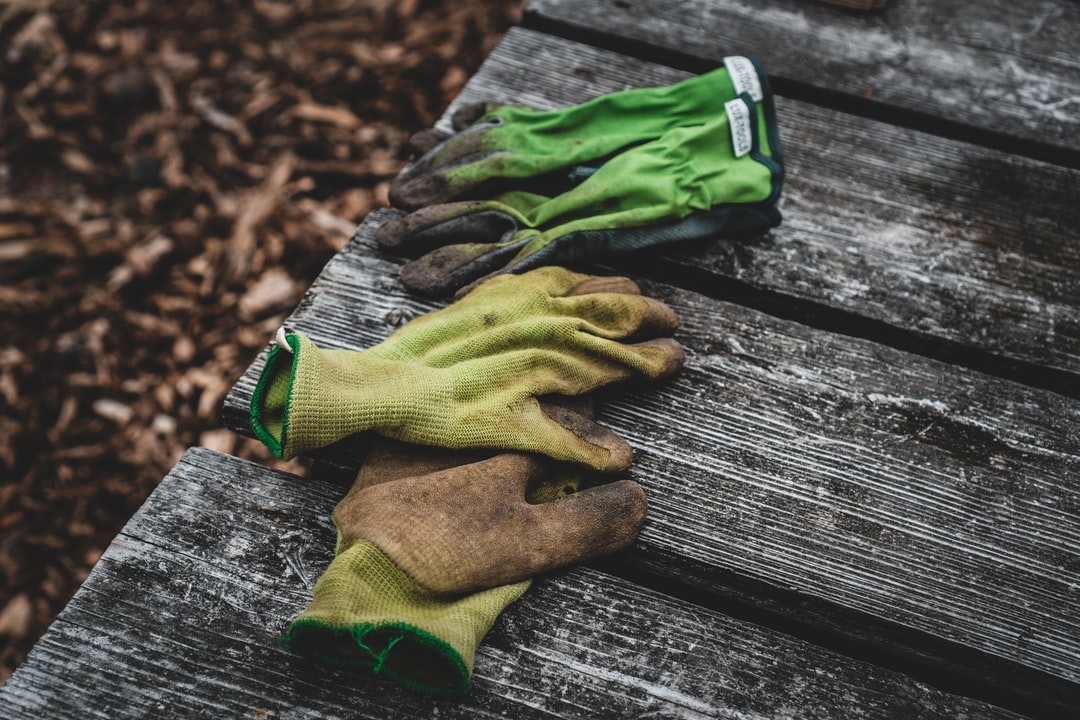 Food and its sourcing is one of the essentials of life. The rewarding tasks of growing gardens, raising lifestock, preserving foods and preparing meals offers a way of peace and unity within ourselves and our communities. Helping them to be bountiful and thrive by breaking bread and growing together,
The awesome responsibility of educating the next generation is taken very seriously. Generating an enthusiasm for lifelong learning is nurtured by cultivating a well-rounded education. Foundational basics are applied through exploration using logical thinking to discover truths and life skills, Parent led education is fully encouraged and supported. Collaboration between the partents and community educators is vital for the continuance of wisdom and knowledge of truth passed from one generation to the next.
Values grounded in the Scriptures and doctrines of the Bible, ministered and taught by community members to others. Gathering, as in the Upper Room (could be gatherings in homes, outdoors in camping areas or wherever the Holy Spirit leads) are encouraged. Sharing of the Scriptures to discover the pure essence and truth Father God gives us to walk in. To grow and learn as a people and be made more powerfully into the image of Christ. Iron sharpens iron.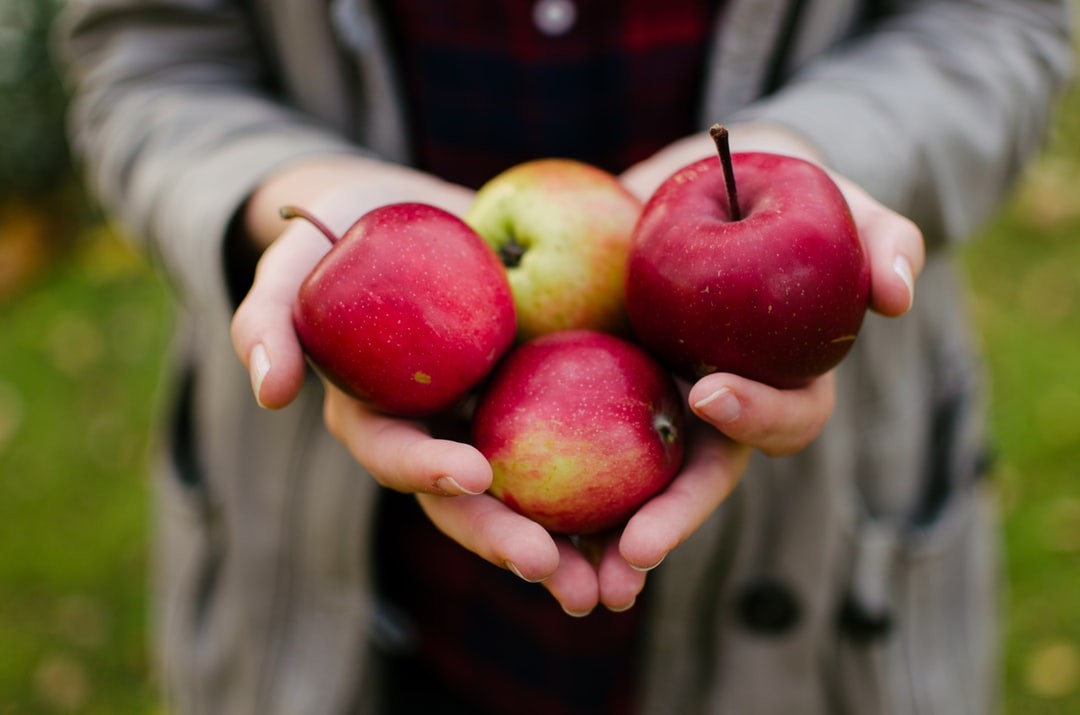 Mailing Address: 432 E Idaho Ave Ste C422 Kalispell, MT 59901
Email: appleseedcoop at protonmail dot com
Please use the form on the left or email above to contact us about adding your organization/service to the Appleseed Almanack or if you are interested in launching an Appleseed Co-op program in your community.
We look forward to working with you and serving your needs. Thank you!
For I was hungry and you gave me something to eat, I was thirsty and you gave me something to drink, I was a stranger and you invited me in, I needed clothes and you clothed me, I was sick and you looked after me, I was in prison and you came to visit me.
- Matthew 25:35-36